About Us
Vvs is a brand of afflatus and innovation. We believe ingenuity is a key principle to grow and bring originality to the masses. Our goal is to give people fecundity to be apart of the fruitfulness life holds.
Our purpose guides us through our visual vision &  sacrifice.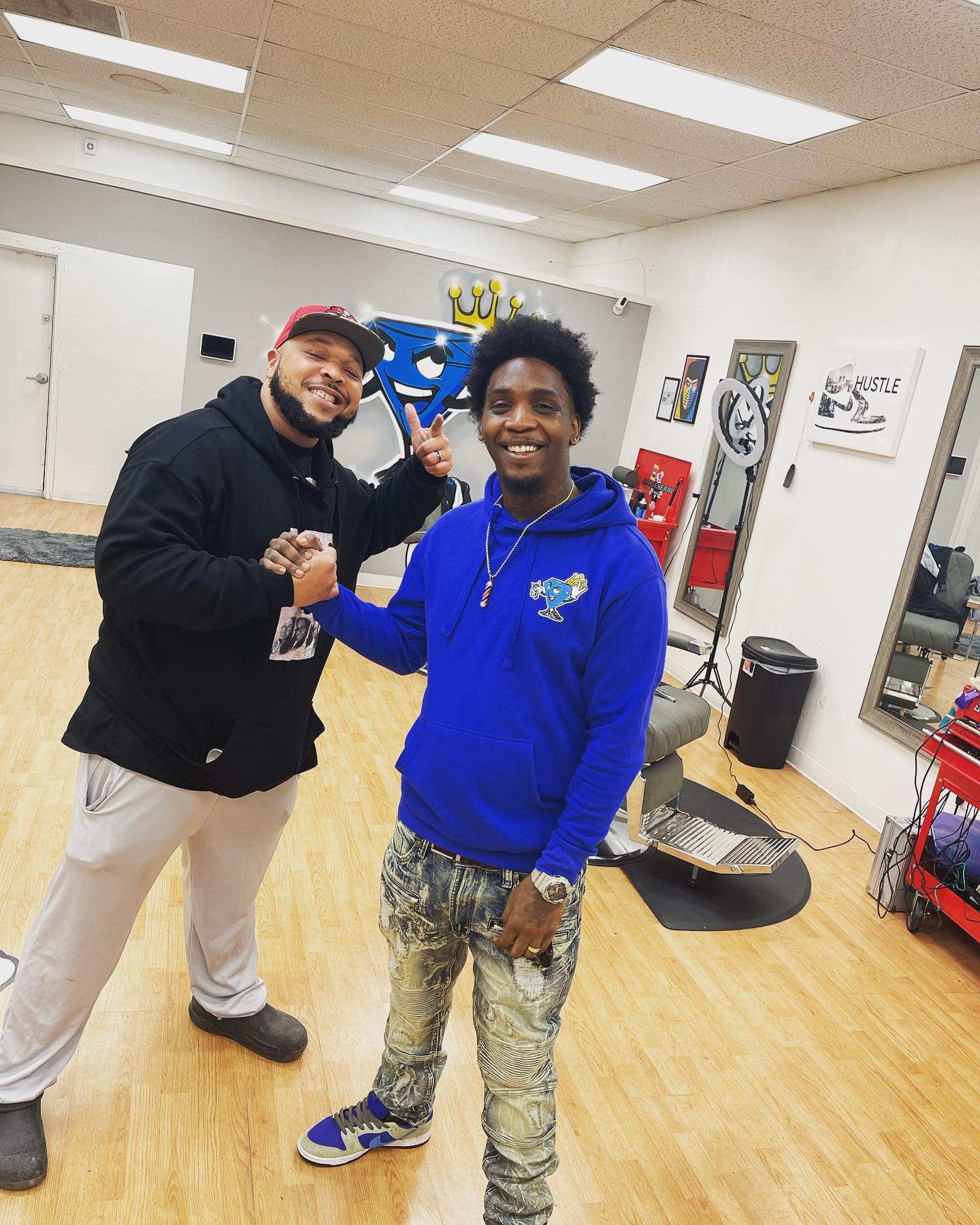 Community First
As a Small businesses we believe in the importance of building a strong close-knit community. 
Book An Appoitnment Today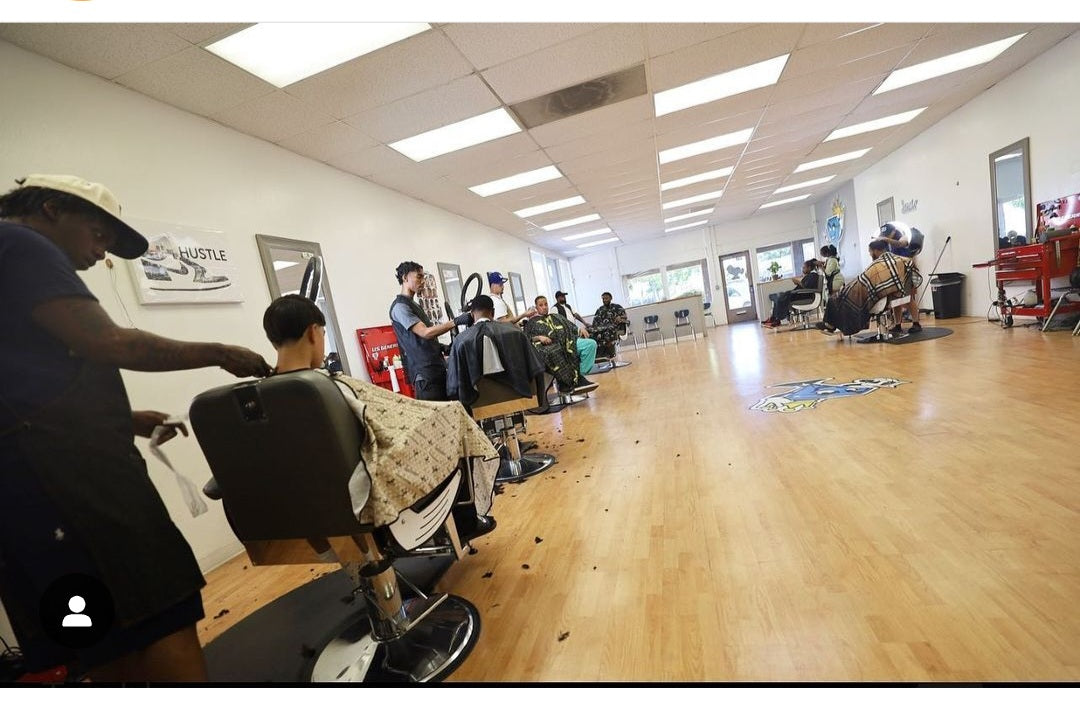 Events And Workshops
From holiday and back to school specials, to custom made hair care products, and educational courses, we're here to enrich our community.
Sign Up For A Barbering Course